Versatility In Our Services
Our facilities are setup to handle bottles in a wide variety of shapes and sizes, from 8 ounces to one gallon
We can provide co-packing solutions for:
Teas
Dairy Beverages
Fruit Juices
Flavored Waters
Sports Nutrition Drinks
Health and Protein-Based Products
Functional Beverages
Much More…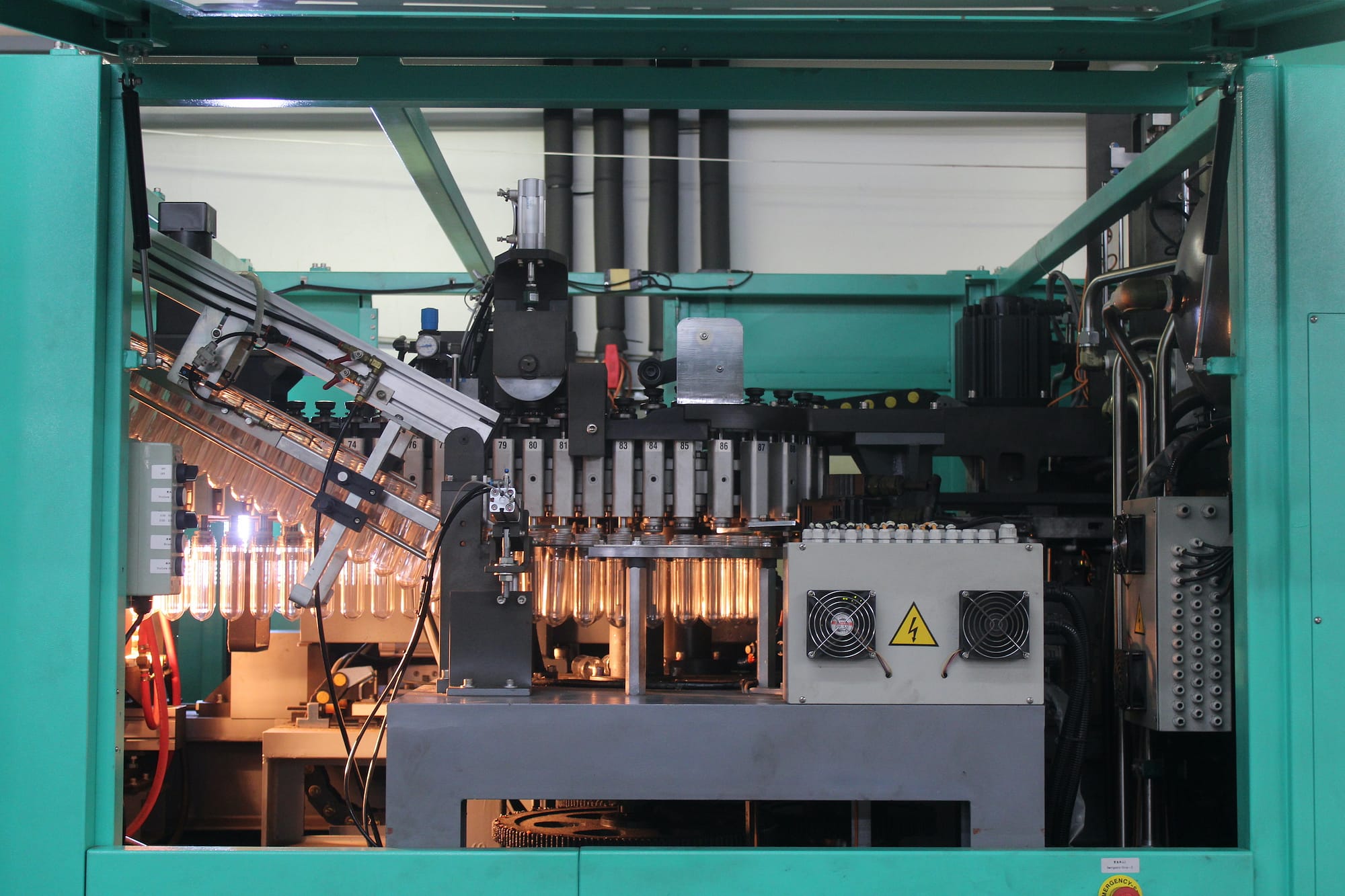 In addition to beverage co-packing, we can provide the containers and all your beverage transportation logistics. Simply bring us your formulation, and our production specialists will develop the process from procuring the suited container, filling the bottles, labeling, packaging and shipping. Our turnkey capabilities make us more than just your average beverage co-packer. And, our facility has the capacity to store your products and ship them when and where you need them, which will save time on shipping costs.